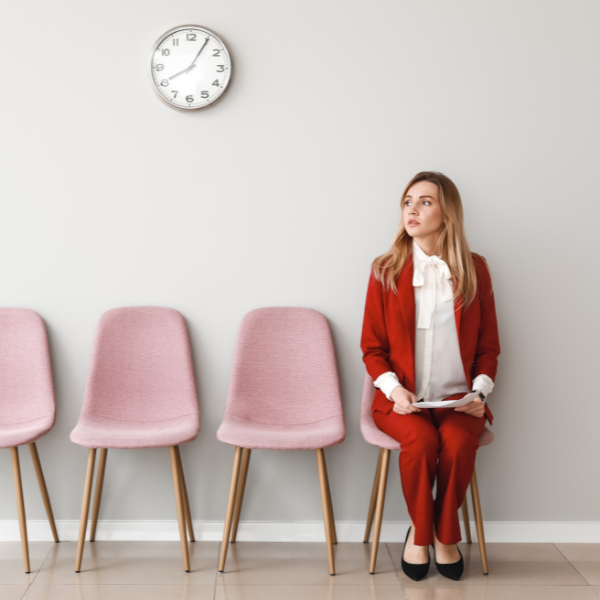 How to prepare for a job interview?
Research has shown that job interviews are the most important factor in assessing a candidate's suitability. Interview gives the employer the opportunity to get to know the candidate, ask clarifying questions and understand whether the candidate's personality and background match the profile of their future team member.
On another hand, a job interview is also essential for a candidate to understand if this is the company to invest their time in. The following material gives an overview of how to prepare for a job interview, what to keep in mind and what questions should you be prepared to answer. In addition, we introduce the golden rules of a job interview.
What you should be prepared to answer?
We have compiled the most common job interview questions that are often asked. Although each job interview is unique and depends a lot on the position and the company you are applying to, you should think about these questions earlier and interpret them - to be sure that you will show your best self during the interview.
Why did you decide to apply for this position?

Think about the requirements of the job and draw parallels with your own skills and experience. It is also worth describing your motivation and interest in doing this job, and if you have previous experience in this particular field or position, it should definitely be highlighted.
What are your expectations?
Employers want to know if their offer matches your needs. If it is important for you that the employer is flexible and offers working from home, it is worth mentioning. If in-house development opportunities are important to you, we recommend that you mention this as well. You can also state your expectations for your future boss: if you want more guidance, let it be known, and if you want more freedom and self-determination, talk about it honestly.
Many job interviews start with this question. Although it shouldn't be very difficult to talk about yourself, it can often make you think, "What should I even mention?" The most important is to mention your last job and position, greatest achievements, best skills, and describe your personality! You can also talk about what you do with your free time, and if you have an exciting hobby, it is worth mentioning it as well.

What are your strengths and weaknesses?
In terms of strengths, think about which skills are important for this job, but stay honest! Bringing out weaknesses is much more difficult - most people don't want to point out qualities that would put them in a bad light. Try to find something that you can do for yourself: for example, if you tend to chat too much, bring out that you always succeed in making colleagues happy. Or, if you are too pedantic, explain that your work is always impeccable.

Do you have any questions?
Any interview will almost always end with this traditional question. This opportunity should definitely be used to show interest in the company and their position. You can research about the company's work culture, for example, and ask if there are any team events, trips, etc. You can also research their future plans and ask for anything else that was not discussed during the interview.
Familiarize yourself thoroughly with the company you are applying for. Visit their website and take a look at social media - you can get important information from it!
i.e. what should be kept in mind?
Dress politely! Remember that even if you aren't going to prom, proper and polite clothing will help put you in the best light.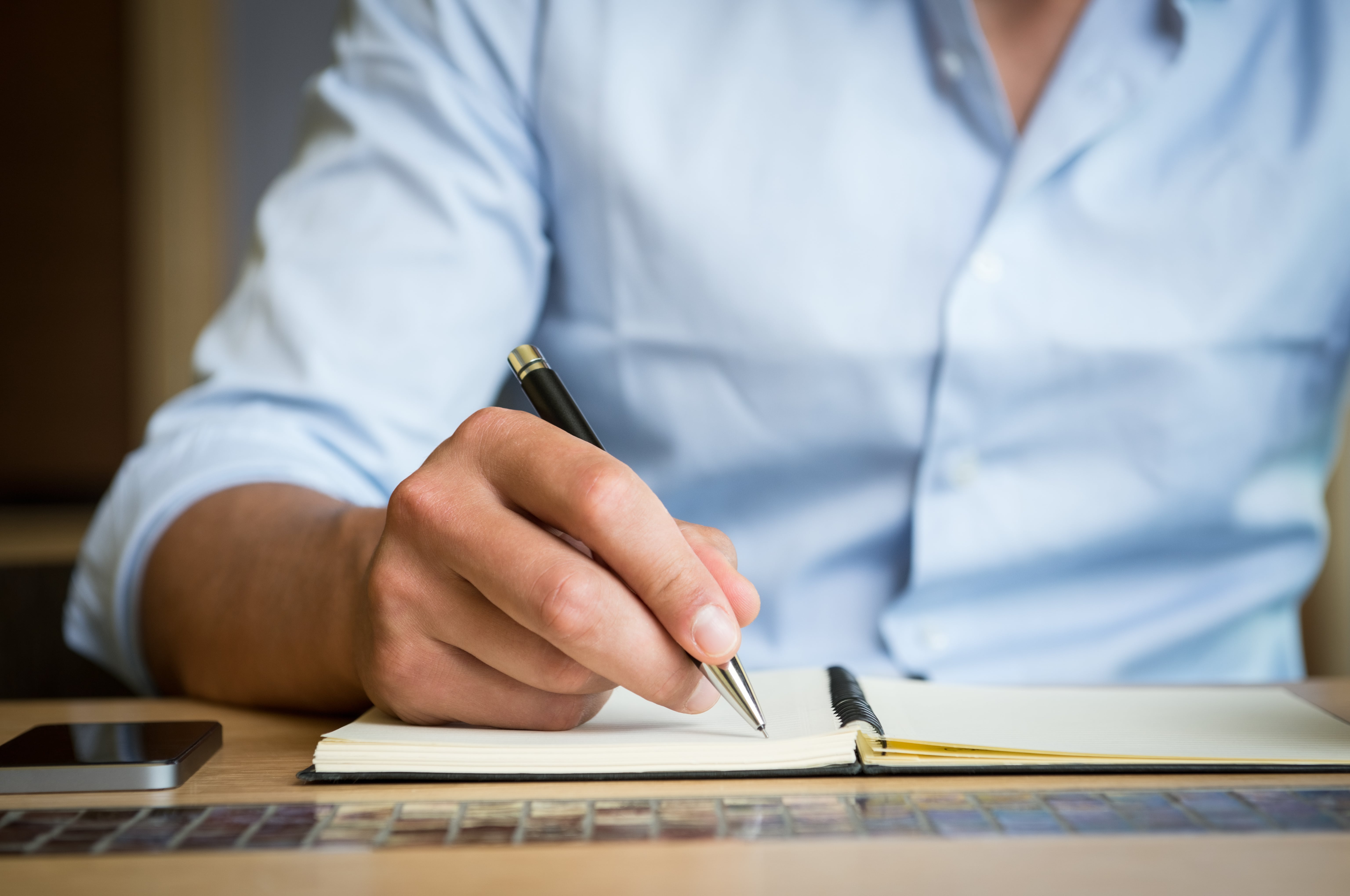 Don't be late! Being late is one of the features that many people don't like, so schedule your arrival sooner rather than later!
Emphasize your strengths, but stay honest - don't attach on skills or experience you don't really have.
Be yourself! Employers know when you pretend to be someone else - with honesty and sincerity you melt even the coldest hearts.